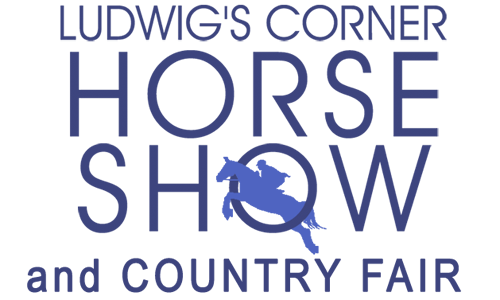 Held every year on Labor Day Weekend, the Ludwig's Corner Horse Show raises money to expand the use of the 33-acre fair grounds as a community resource and is committed to preserving and protecting the horse tradition of Chester County through open space and community involvement. The Ludwig's Corner Horse Show Association created a non-profit foundation devoted to keeping the 33-acre show grounds as open space. The Association intends to continue to renovate the grounds, adding a permanent storage building, permanent stabling and a new training ring.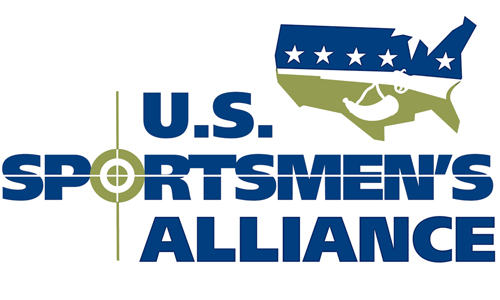 The U.S. Sportsmen's Alliance Foundation protects and defends America's wildlife conservation programs and the pursuits — hunting, fishing and trapping — which generate the money to pay for them. The U.S. Sportsmen's Alliance Foundation is responsible for public education, legal defense and research. Its mission is accomplished through several distinct programs, coordinated to provide the most complete defense capability possible. Contributions to the U.S. Sportsmen's Alliance Foundation, a 501(C) 3 organization, are tax deductible.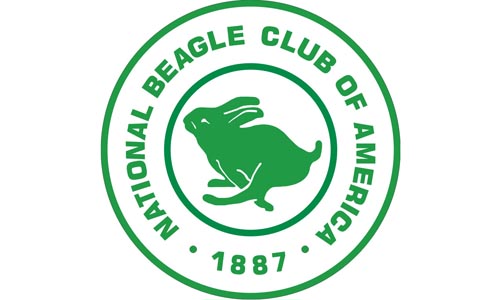 The National Beagle Club is the governing body of organized packs of Beagles, Basset Hounds and Harriers in the United States and Canada.
Secretary: Emily W. Southgate;
E-mail: ewbsouthgate@gmail.com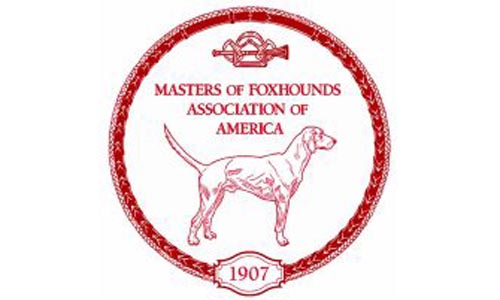 The Masters of Foxhounds Association is the governing body of organized fox, coyote and drag hunting in the United States of America and Canada. Its activities include: The promotion of the sport…The publication of a Foxhound Stud Book… The recognition of organized Hunts which have met its standards… The recordation of countries and boundaries for organized hunting establishments…The Registration of Hunts as a preliminary step toward Recognition.