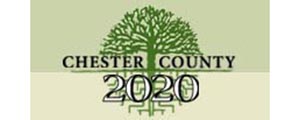 Chester County 2020 helps create livable communities by bringing people together to find common ground and then working to transform dialogue into action. Chester County 2020 is an innovative, energetic, non-profit change agent. We concentrate on connecting the county's residents, businesses and political leaders to engage in cooperative efforts that address common issues and foster action on the critical issues that must be solved to maintain the county's highly valued quality of life.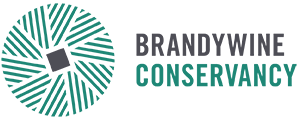 The Brandywine Conservancy protects water, conserves land, and engages communities. The Conservancy uses a multi-faceted approach to conservation. Staff work with private landowners who wish to see their lands protected forever, and provide innovative community planning services to municipalities and other governmental agencies. The Conservancy currently holds 479 conservation and agricultural easements and has facilitated the permanent preservation of more than 63,000 acres of land.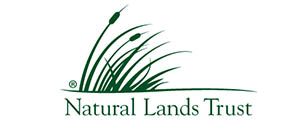 Natural Lands Trust is the region's largest land conservation organization and is dedicated to protecting the forests, fields, streams, and wetlands that are essential to the sustainability of life in eastern Pennsylvania and southern New Jersey. Since its founding in 1953, Natural Lands Trust has preserved more than 100,000 acres, including 42 nature preserves totaling nearly 22,000 acres. Today, millions of people enjoy the healthy habitats, clean air and water, bountiful recreational opportunities, and scenic beauty provided by the lands the organization has preserved. For more information, visit www.natlands.org.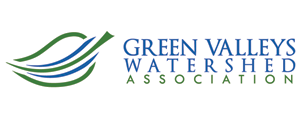 GREEN VALLEYS WATERSHED ASSOCIATION's mission is to PROTECT and PRESERVE the quality and quantity of water resources in northern Chester County through advocacy and education.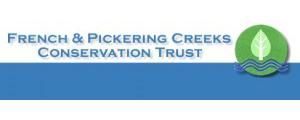 Founded in 1967, the French and Pickering Creeks Conservation Trust continues to preserve and protect endangered land and natural resources in northern Chester County watersheds. The Trust is a community-based organization that works collaboratively with individual landowners, local, county, and state government, and other conservation organizations to protect rural and historic resources.

BRC is a non-profit organization supported solely by membership dues and private contributions. The Board of Directors, elected by the members, establishes policies and directs staff activities. BRC's Mission: To promote the restoration, conservation, and enjoyment of natural resources of the Brandywine and Red Clay Watershed through education, scientific activities, environmental stewardship and advocacy.